The Arab World stretches across more than 13,000,000 square kilometres of North Africa and the part of North-East Africa and South-West Asia. Social loyalty is of great importance in Arab culture. Arabic market is full of potential business even for life sciences.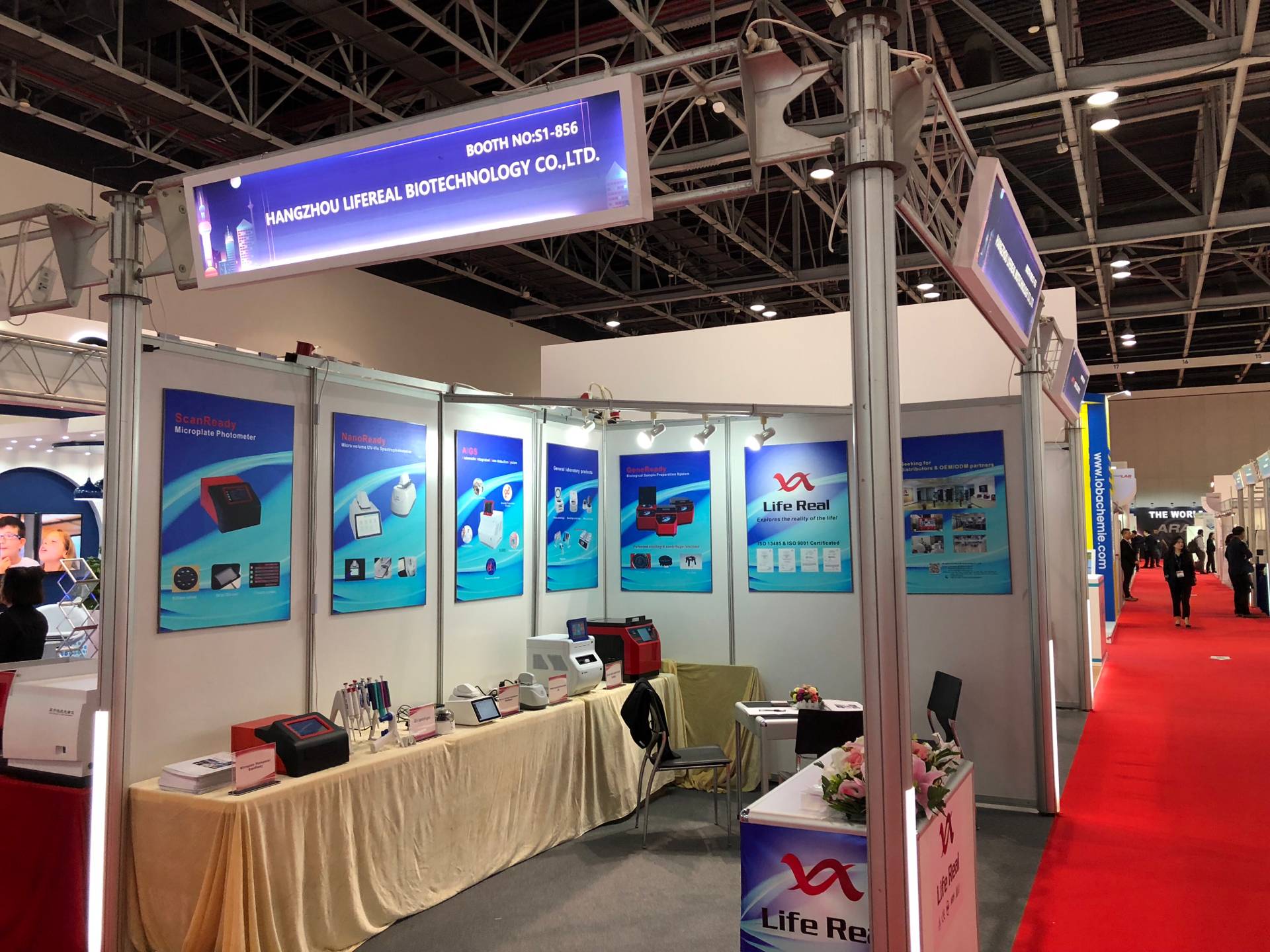 LifeReal attend the Arablab Expo in Dubai from March 12th to March 14th. There had many visitors from Arabic countries, Indian and other close areas. We'd welcome further business cooperation with all the customers from the world.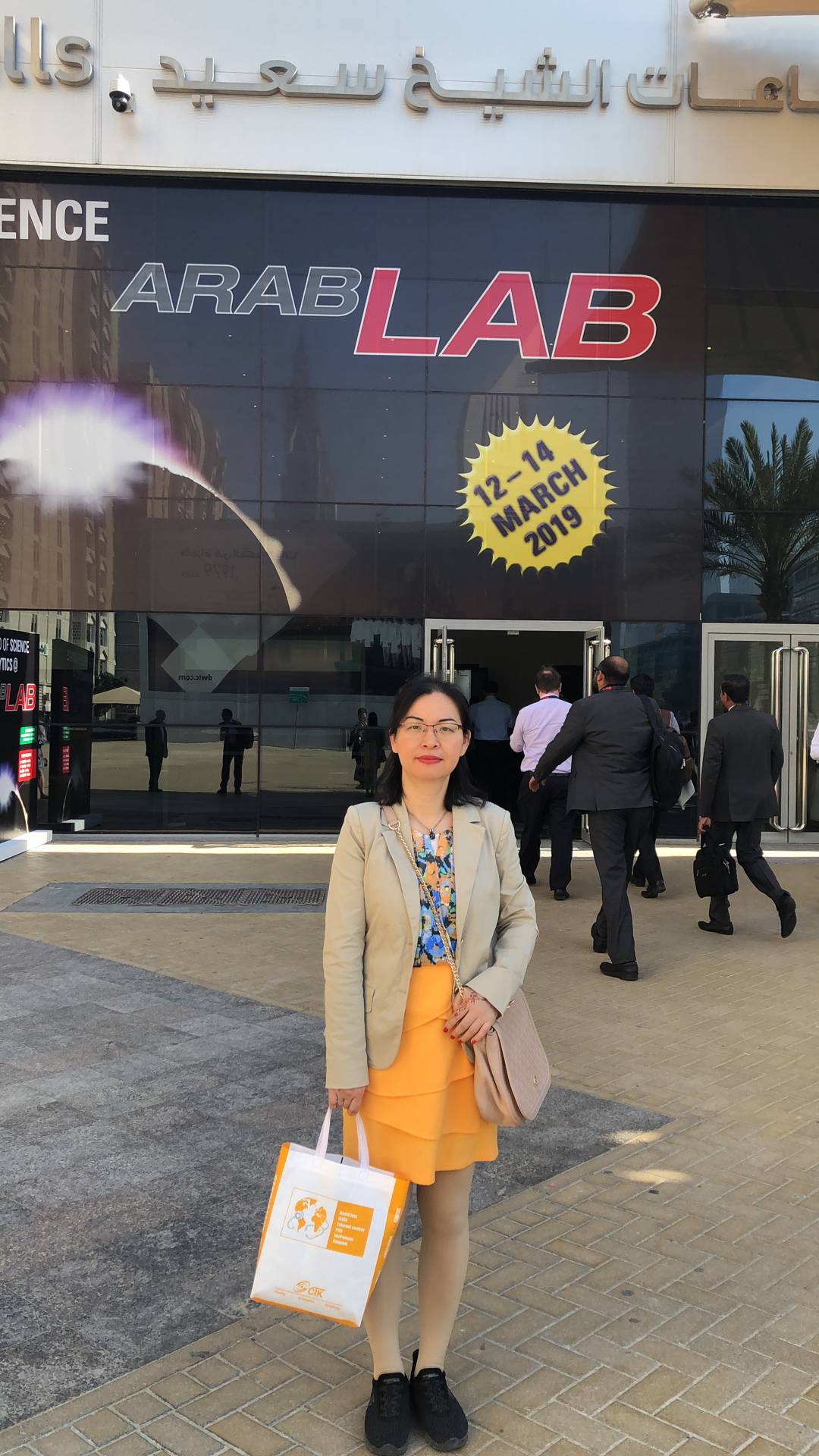 Please contact with us by emails or phone.
Thank you!