In the end of June, LifeReal held the 2018 Partners' conference beside the beautiful west lake in Hangzhou. This is the first distributors and partners' conference of LifeReal, which attracts more than fifties attendees from China and the abroad.
During the conference, LifeReal introduces its new launched AIGS Automatic Integrated Gene Detection System and the ScanReady microplate photometer together with Touch screen NanoReady micro volume spectrophotometer.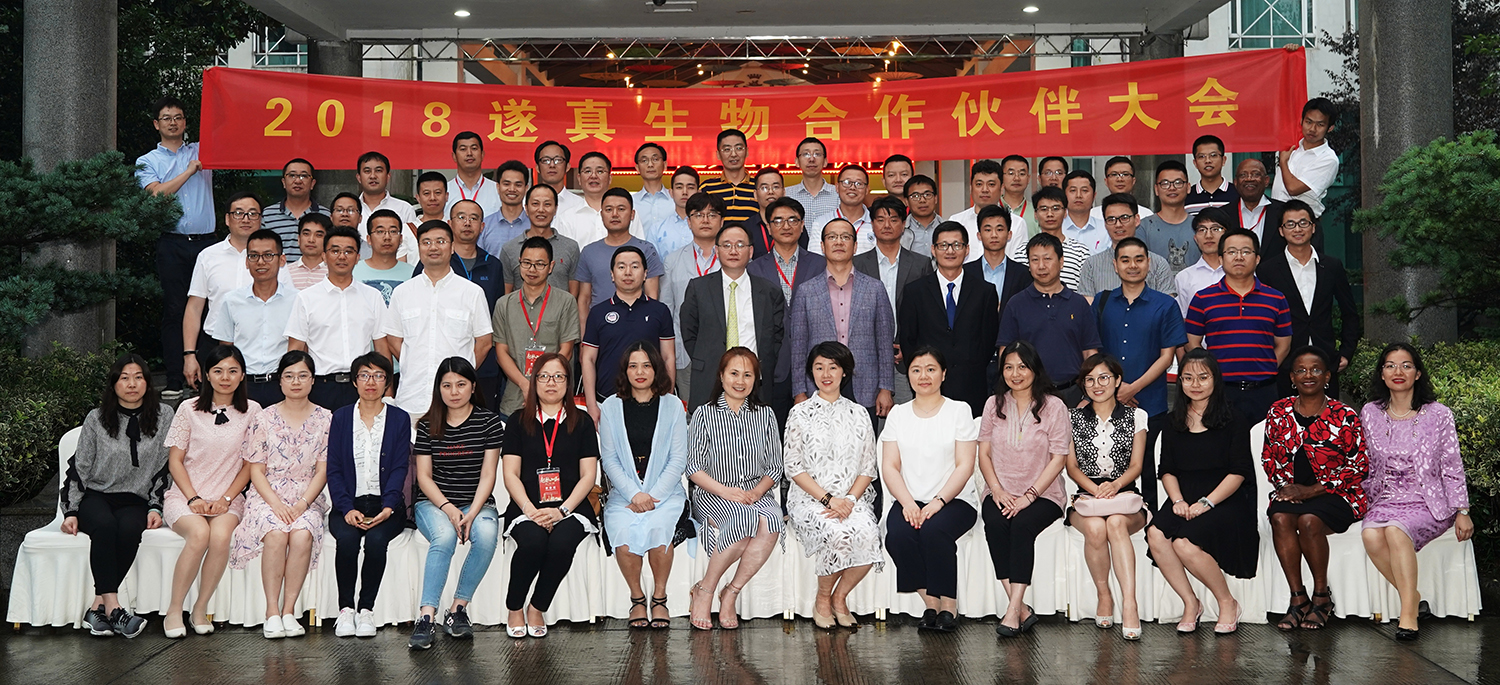 With the detailed description by the speakers, the new products are eagerly expected by the guests, which brings the further discussion among them. At the end of the conference, Dr.Zhao, CEO of LifeReal, made the exciting speech to specify the future of the LifeReal, which encourage the deep cooperation among the LifeReal and the partners. All attendees took pictures together to memorize this pleasant time and then spend one more day to visit the new GMP facility of LifeReal (3000sqm) and the headquarter base (2000sqm) with the sightseeing to the west lake.
With the aim of "LifeReal explores the reality of the Life", we will try our best to cooperate with all our partners to create a brighter future in the field of the life science.
Thank you