LifeReal has attended Analytica 2018 in Munich, Germany during April 10-13 (http://www.analytica-world.com/en/), obtaining an exciting consummation.

In the exhibition, it's quite a honor for LifeReal to show the remarkable key products like NanoReady UV-vis Spectrophotometer, GeneReady Homogenizer, etc., but also to announce to each researcher and user that the company's new launch including ScanReady Microplate Photometer, and AIGS Automatic Integrated Gene Detection System, advances towards the global market with one more step in 2018.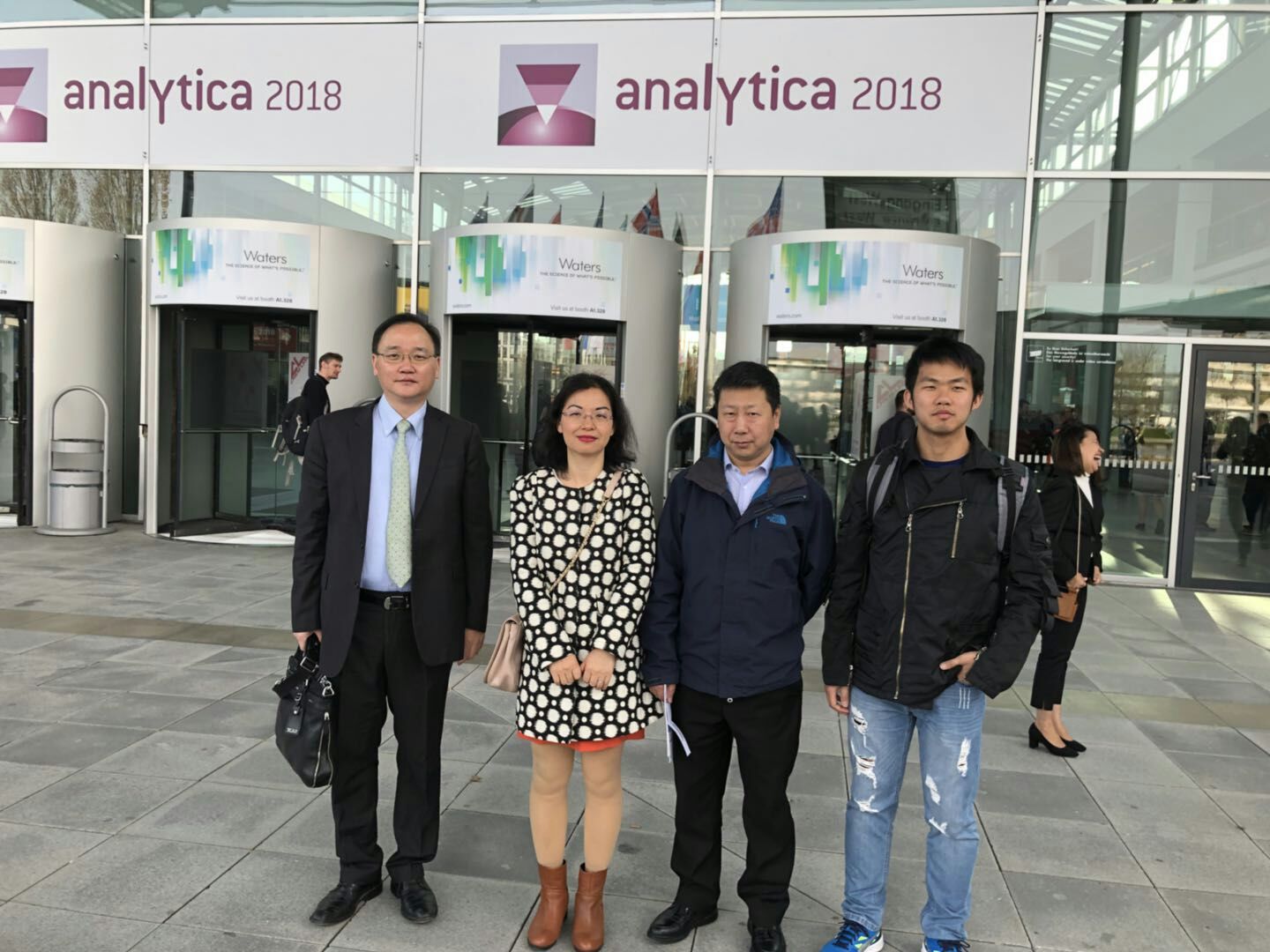 Wish LifeReal would have a further achievement in the following time.