LifeReal has attended CISILE 2017 during April 6-8 in Beijing, China (http://en.cisile.com.cn/) with the booth T90, District C. The exhibition is organized by China Instrument Manufacturer's Association, hosted by Beijing Lamp Exhibition Co., Ltd., and supported by China Machinery Industry Federation and China Entry-Exit Inspection and Quarantine Association, demonstrating advanced technology and products on a huge scale in analytical test, laboratory, photology, bioscience, mechanics of materials, metrology, environmental science, etc.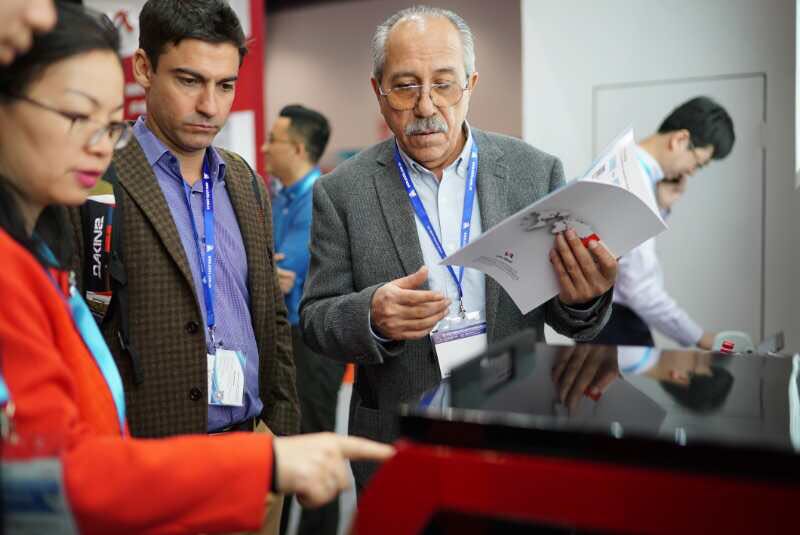 With so valuable a platform, LifeReal displayed its key products: GeneReady homogenizers, NanoReady micr uv-vis spectrophotometers, AccuReady pipettes, SpinReady mini centrifuges, etc. And attract more than 100 visitors from domestic and foreign corporations such as India, UAE, Mexico and so on. With delicate designs, elegant shapes, and complete technology, LifeReal's products have gotten appreciation and compliment quite a lot, and expect a great progress in development in the remaining 2017.
If you are also interested in LifeReal's products, please kindly contact with us for more details. Looking forward to your cooperation with LifeReal.